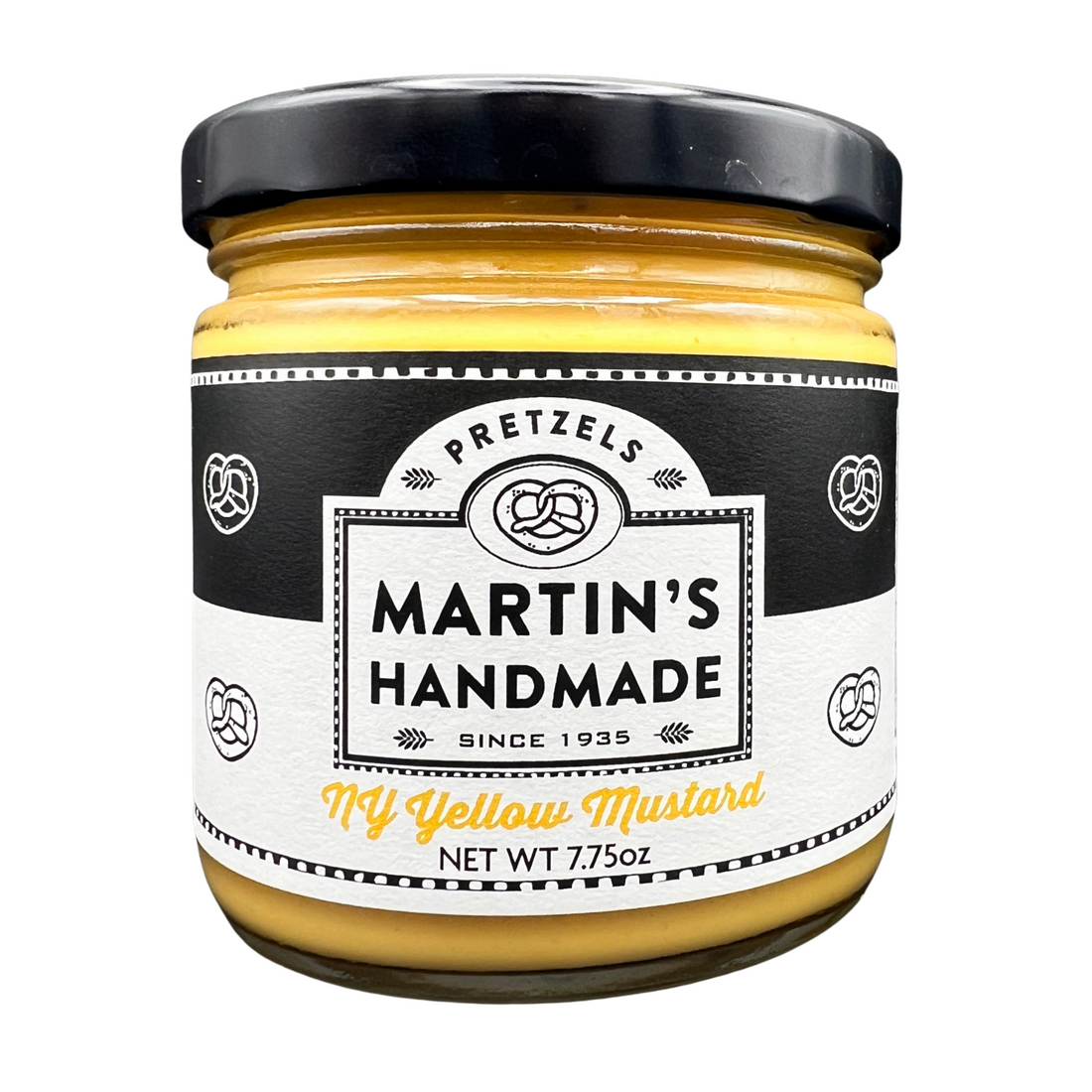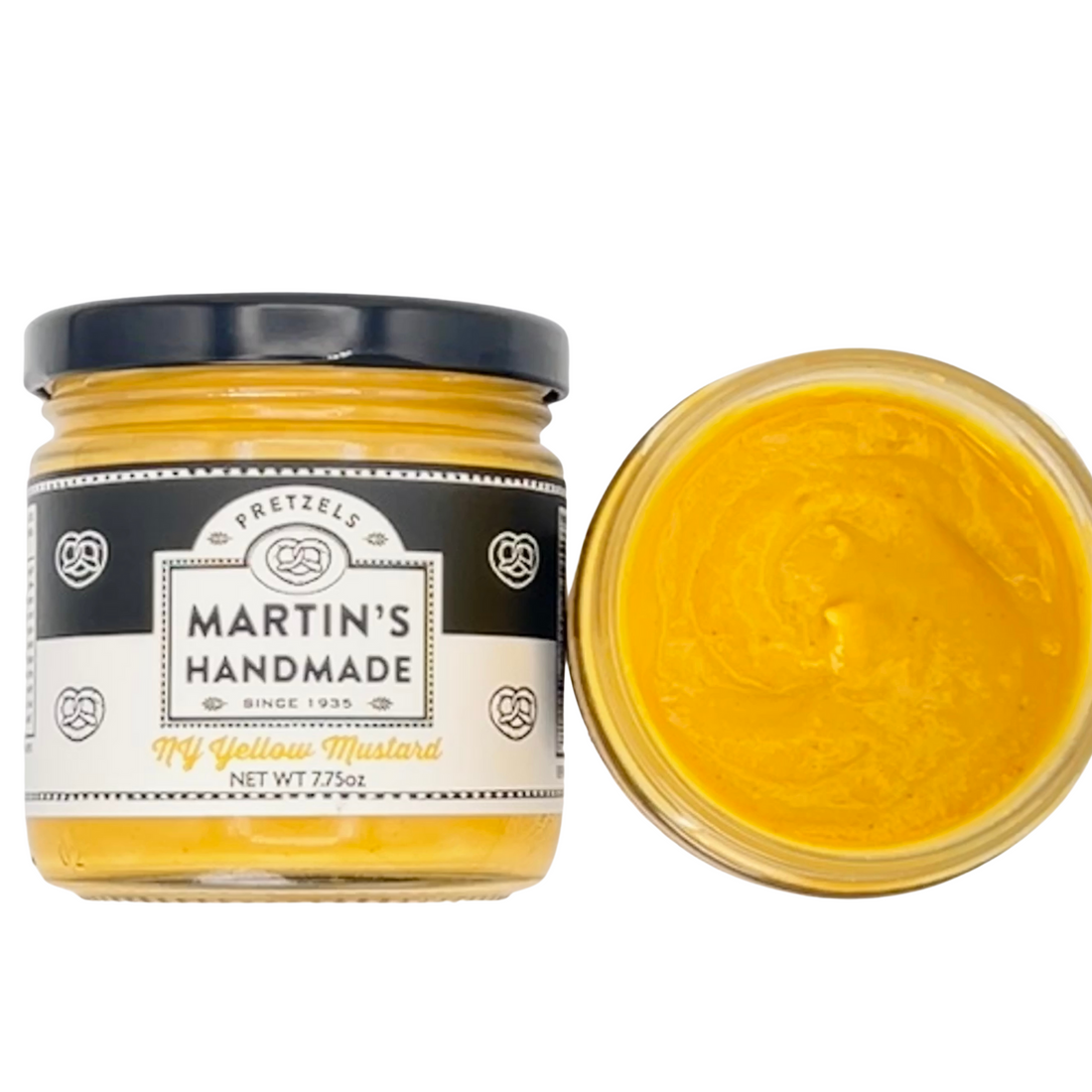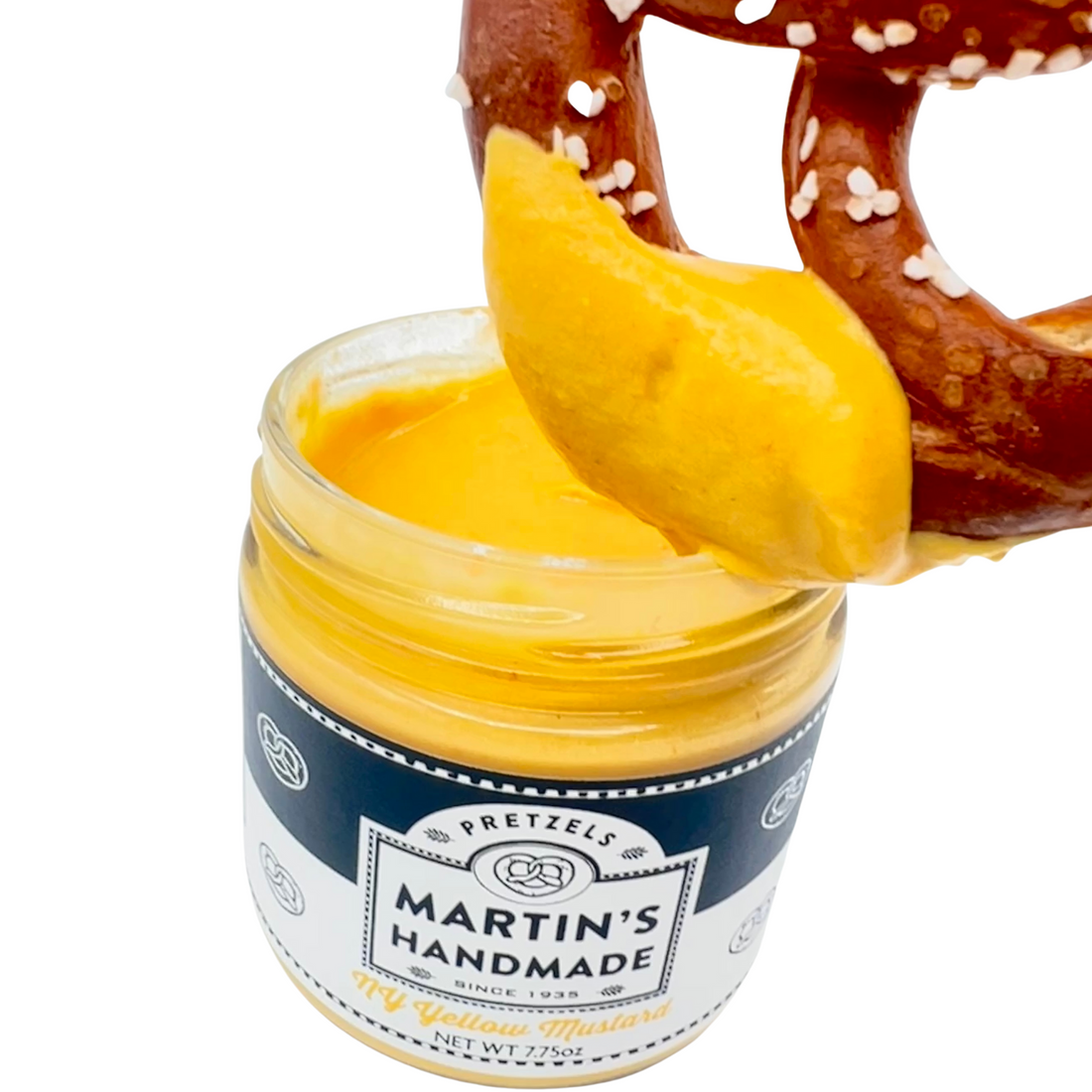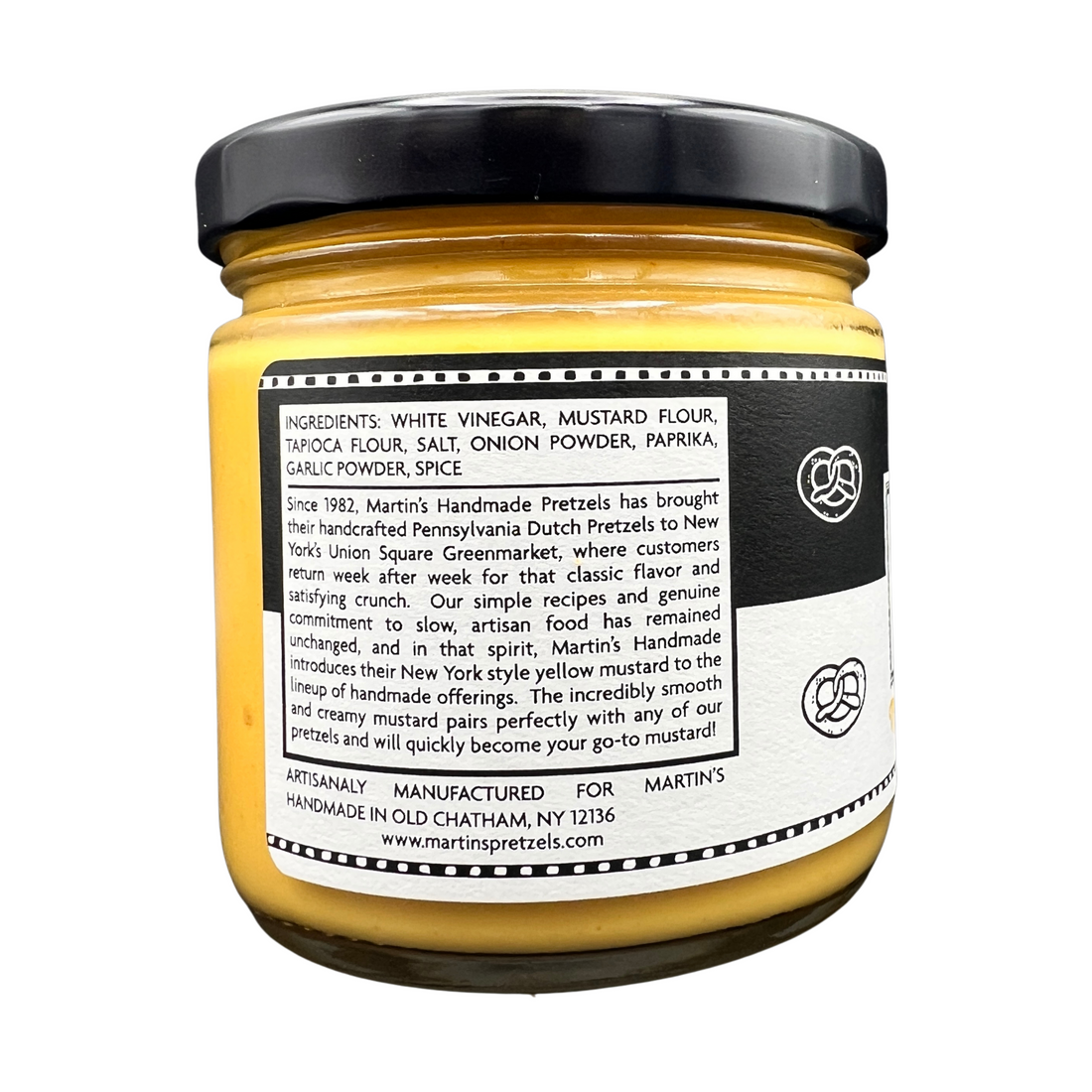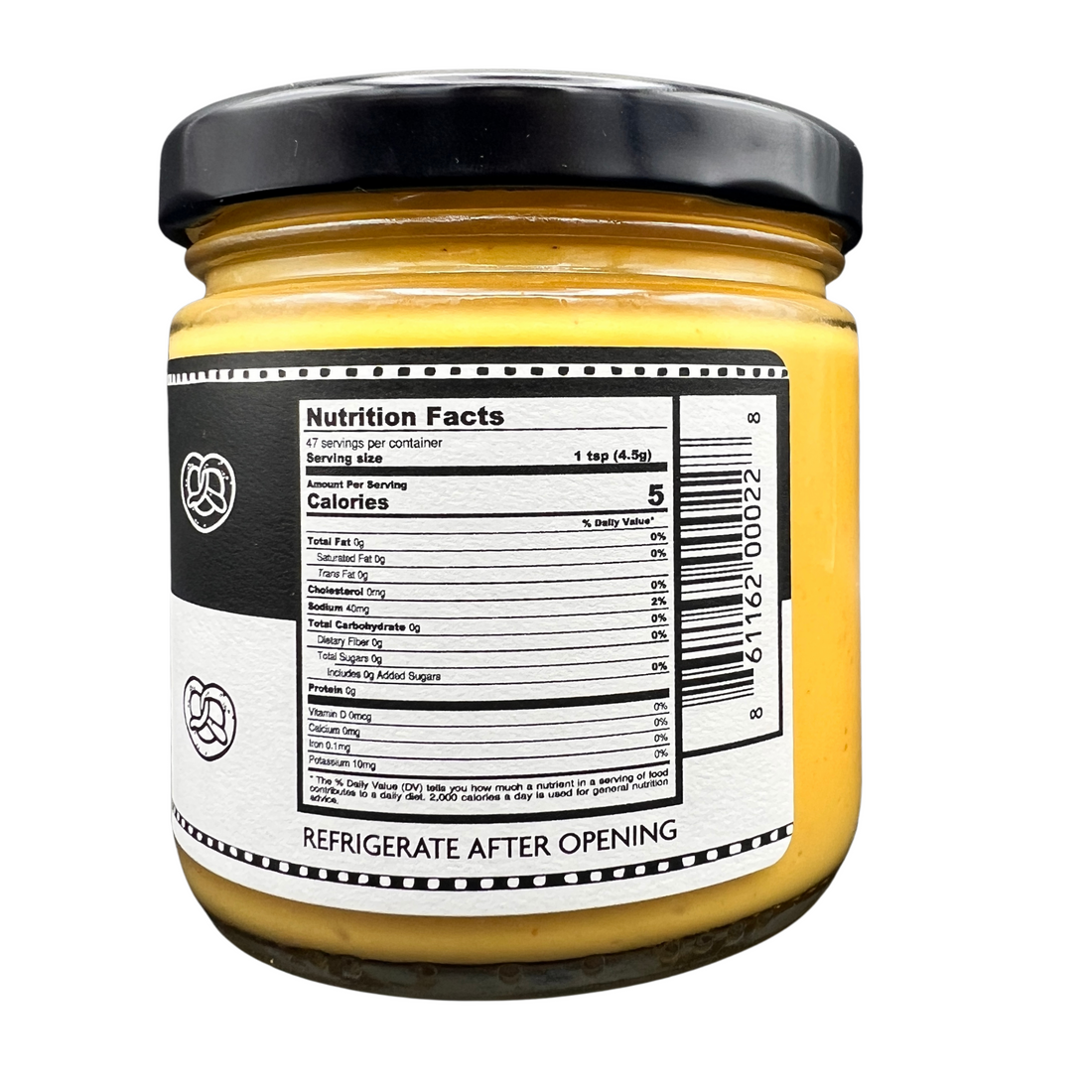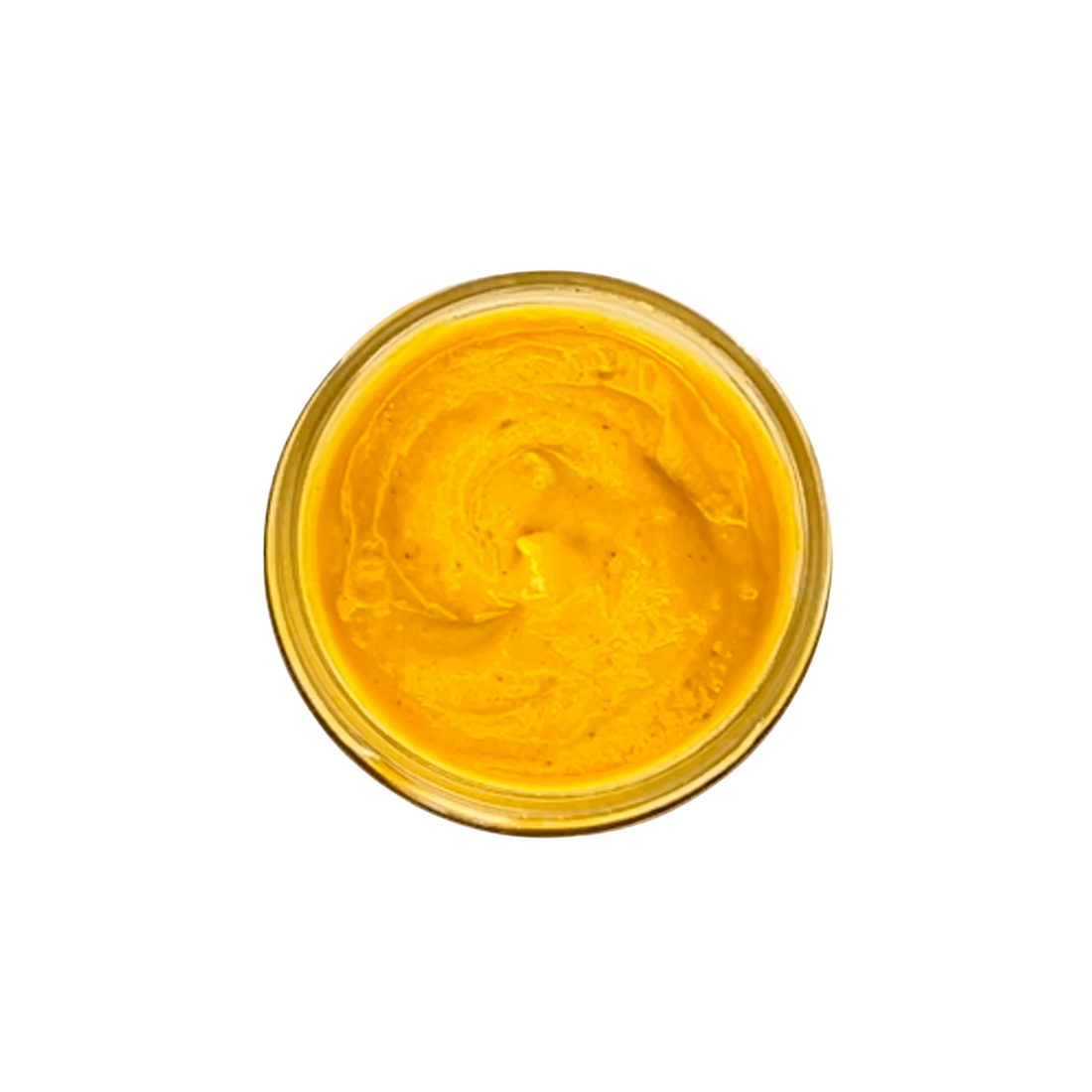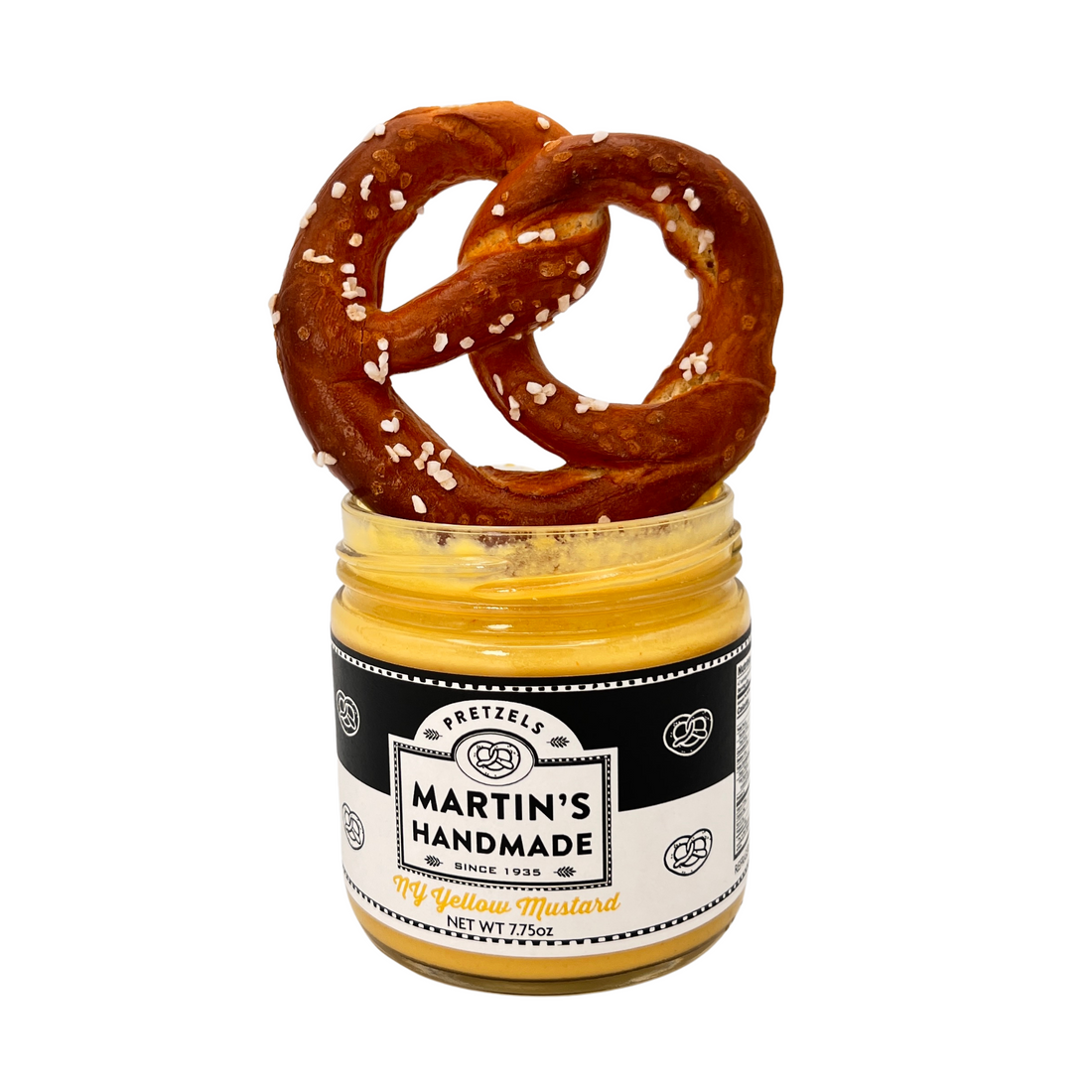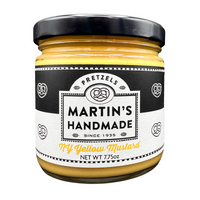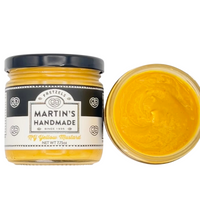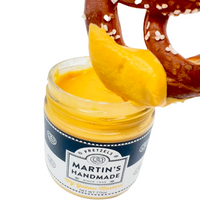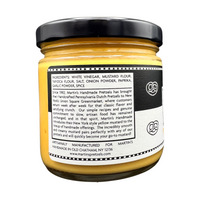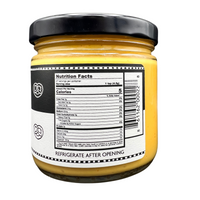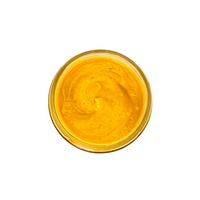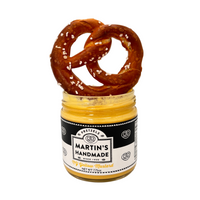 Smooth, incredibly creamy with quintessential New York mustard flavor.  Available in 7.75oz jars.
All orders will be filled and shipped within 1-5 business days. 
If you have any questions about the status of your order, please contact us at: Hello@MartinsHandmade.com. 
ALL PRETZELS ARE PACKED AS WHOLE PRETZELS. Pretzels are fragile and will break with handling during transit. 
If you are ordering as a gift or need them to arrive mostly whole, we suggest choosing the smaller, 2.75 oz bag options as they seem to hold up better during shipping. For extra protection, order the gift tin or bucket. 
As we say at the pretzel stand, "You gotta break em to eat em!"
Heavenly
The pretzels themselves are a joy to devour but when you add the mustard, you've taken it to a whole new level.
Poor customer service
Been ordering/buying from Martins Pretzels for 20 years. I had a problem with my last order but the 3 emails I sent were ignored. A business that would lose a long time customer is not worth dealing with!
Awesome NY Yellow Mustard
I have been receiving Martin's Handmade Pretzels for years. It wasn't until recently that we added the NY Yellow Mustard to our order, and we sure are glad that we did. The NY Yellow Mustard takes the Pretzels up to another notch, if that was possible. Thank you for having it available for purchase. I will buy it again when offered. Mary Jane